Upcoming Events
---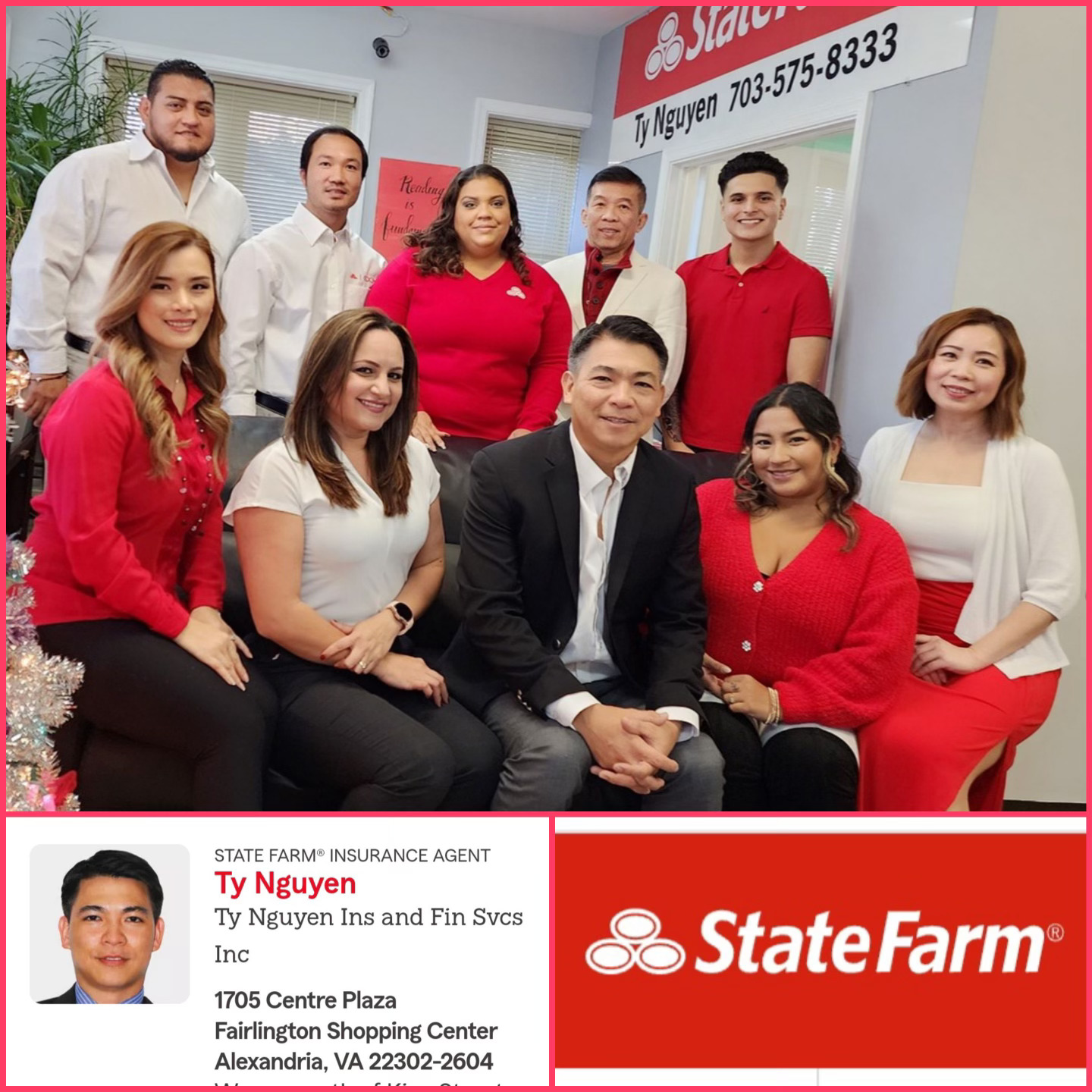 State Farm Cherry Blossom Open
Sponsored by Ty Nguyen
Insurance & Financial Services, Inc
Stonewall April 22 & 23
BRING IT BACK "MAVGA FUN SOCIAL GOLF OUTING!!!"
Two Teams: Calling for 20 Women and 20 Men to Battle at Piedmont Golf Course. Women wear PINK and Men wear BLUE
The WOMEN TEAM won the previous Battle of The Sexes in 2018 and 2019
BATTLE OF THE SEXES GOLF OUTING
Monday, May 15, 2023
Shot Gun @ 9:00AM
Piedmont Golf Course
COST: $85
PAYMENT: ZELLE to Duyen Nguyen (Linda) 703-757-4562
Registration closes on May 1st, 2023
--->

News
Find out the latest news from MAVGA.

Tournaments
Find out what tournaments are coming up this year.

Membership
Become a member of MAVGA.
---